Keep Up With All Things Financial Literacy by downloading our podcast "Talk Wealthy to Me!"
---
Join the founder & CEO as she discusses topics related to financial literacy and generational wealth and how to obtain the two. From budgeting to taxes to credit to life & health insurance to retirement and estate planning, this podcasts covers all things financial literacy and features guests with professional backgrounds and personal testimonies as it relates to these topics.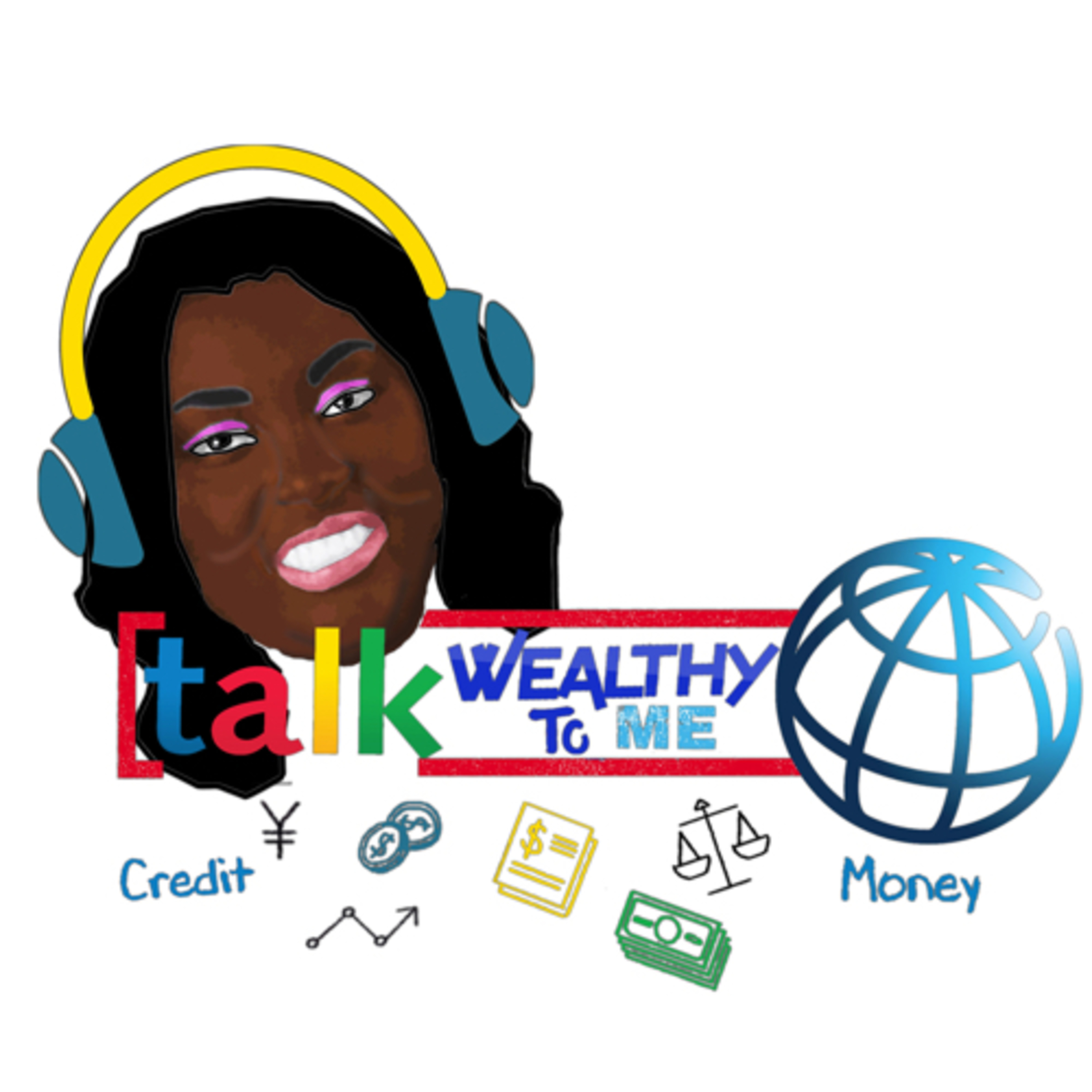 Your Favorite CPA Period sits down with Beverly Coleman of Coffer Insurance Group to discuss the importance of Health Insurance. She also discusses the new stimulus checks, the current state of the stock market, what's going on in the world of Accounting today, and how entrepreneurs can structure multiple businesses! The Small Business Spotlight segment highlights The Pivotal Paradigm Project, a full service Diversity, Equity, and Inclusion firm owned and operated by Jasmine Fluker Ansah. — This episode is sponsored by · Anchor: The easiest way to make a podcast.
https://anchor.fm/app
Support this podcast:
https://anchor.fm/southerntaxprep/support
Be A Co-Host On Our Show!
Are you proficient in the areas of taxes, health insurance, life insurance, stock market, financial planning, asset management, risk management, auditing, accounting, finance, real estate, mortgage lending, and/or estate planning? If so, you can be a co-host on our show! Simply submit your interest to us, and our producers will contact you to schedule an appearance.
Spotlight Your Business
Have a small business? Launching a new product, service, or business? You can be featured on our "Small Business Spotlight" Segment by completing and returning an application to [email protected], and our producers will contact to you to follow up on your application.